We did it!
Culture of Effort
This took place on March 9th & 10th, Raleigh,
North Carolina USA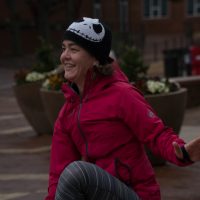 Muriel Williman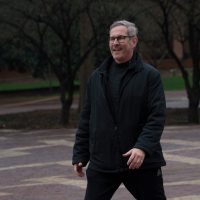 Mark Kitrick
Lawyer, President & Founder of  Kitrick, Lewis & Harris Co., L.P.A.
'the women leading the workshop are our age!'… that was the hook.
"The idea of being active and romping around playfully in my city that I love recollected the joyful buoyancy of my younger days and was instantly appealing.   The barrier that popped immediately in my mind was I am too old! I'll be 51 in May! I didn't know anything about parcour and I didn't know anything about Julie's work. My friend assured me gleefully: 'the women leading  the workshop are our age!'… that was the hook. The thing I liked most about the workshop was that the emphasis was not about what you can or can't to do, it was more about just checking things out and seeing what you might do! Can you put your hands on it, can you put your feet on it, can you lean into it, can you hear it? These are all questions that simply encourage an active participation in a place. It's like- if you can see, hear, feel, or smell, you can start to do parcour.  The workshop reawakened my excitement for being in my body wherever it might take me."
'we will never look at our bodies and mind or the space around us the same way again'
"Thank you for conducting an outstanding program in every respect. I simply cannot think of how you could have made it better as we had fun, we learned from you all as well as  each other, we were educated, we got a great work out mentally and physically,  and we made new friends! We are incredibly fortunate to have you, Julie, as our leader- our Sensei and world recognized expert, and your warm, welcoming professional team composed of Christie, Maggie, MaryBeth, and Alan.
I look forward to seeing you all again soon and training and having fun in an even more improved level of achievement and joyful exploration. Thanks to you, we will never look at our bodies and mind or the  space around us the same way again."
Culture of Effort Workshop FAQ
Q. Can I do this if I havn't been active in a long time?
A. Yes, it is scaleable and moves can be adapted. Our workshops are about effort and inclusivity as well as movement.
Q. Will we be sprinting across the city?
A. No, that's really only what happens in TV commercials. We'll go to one area and train at different spots in that area.
Q. Will I have to jump across a rooftop?
A. Nope, this is not a stunts workshop. We are not 'roof jumper' types of coaches.
Q. What should I bring?
A. Some water and everything in a small backpack so you can move with it if needed.
Q. What should I wear?
A. Clothes and shoes that you can move easily in and are used to. Don't wear your favourite things if you are worried about getting them dirty.
Q. Can I buy a ticket for just one of the sessions?
A. Yes. Saturday and Sunday are individually $25. A Weekend ticket for both is $45.
Q. Is there a refund policy?
A. No. Sorry!
Q. What age group is it suitable for?
A. This is mainly an adult workshop although children are welcome if the parent or guardian is training alongside them.
Q: What if it's expected to rain on Saturday?
A: We will train indoors at Enso Movement if there is inclement weather.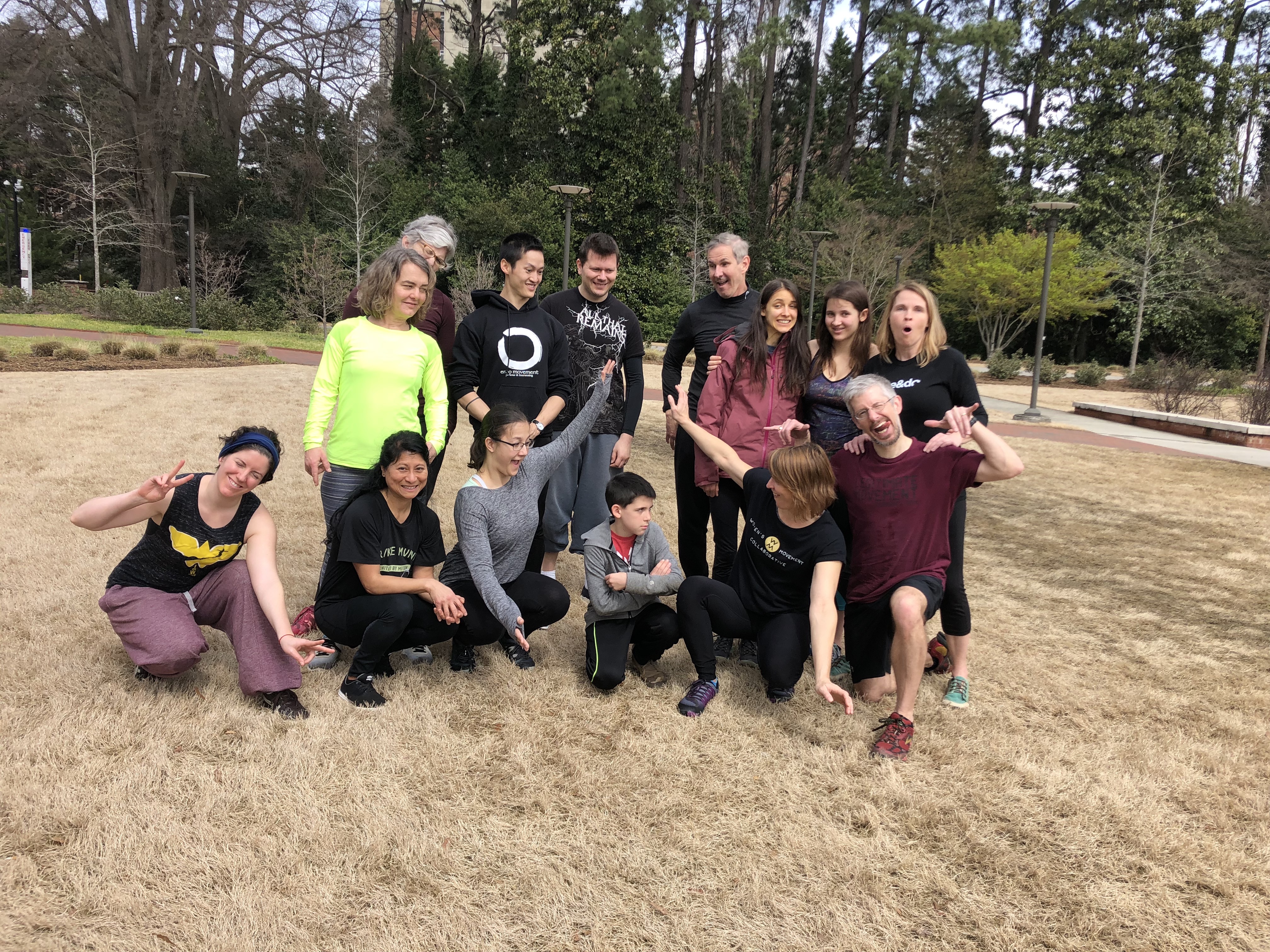 SATURDAY MARCH 9th,
6-9pm
Indoor training, special thanks to Enso Movement for hosting!
3200-115 Wellington Court
Raleigh, NC 27615
SUNDAY MARCH 10th,
10am-1pm
Outdoors movement workshops.
Meet at the courtyard in front of D.H. Hill Library, NC State University.
2 Broughton Drive, Raleigh, NC.
The best place to park is on Hillsborough Street.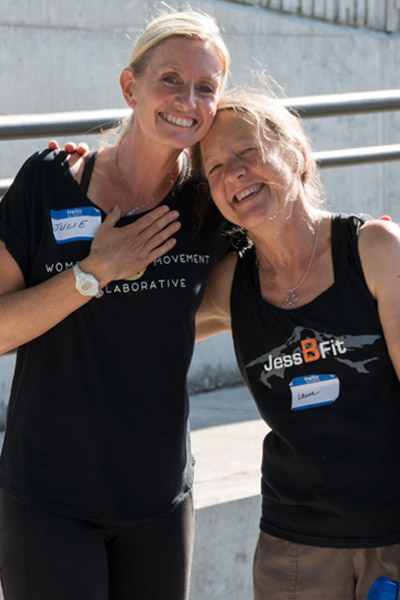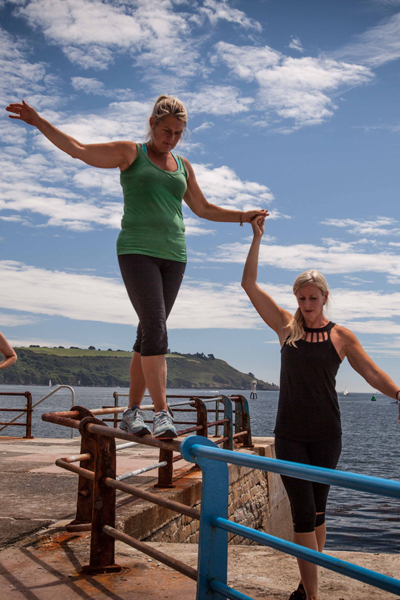 The Culture of Effort event is perfect for you if
You remember what it was like to explore, move and play with the curiosity of a child.
You want to experience challenge and being brave in a supportive and respectful environment.
You know that you want to be stronger physically and mentally than you are, but don't know where to start.
You're ready to see the world around you in new ways.
You're interested in progress not perfection. Perfection isn't real.
You want to learn about real world practical movements and mental solutions rather than party tricks or gimmicks.
You want to have fun and connect with like minded people who enjoy being outside and playing regardless of age or ability.