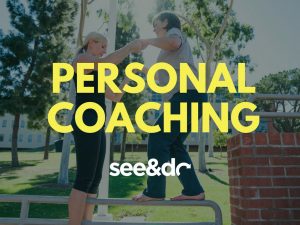 Julie Angel is currently offering both in person and online one to one personalised coaching. If you are looking for something with a more holistic approach to mind and body while having support and accountability then this could be for you if you want to work with Julie. Change takes creativity and courage and there is not a 'one size fits all' solution when we lead busy lives and have many commitments. For more information please contact Julie at 
support@see-do.com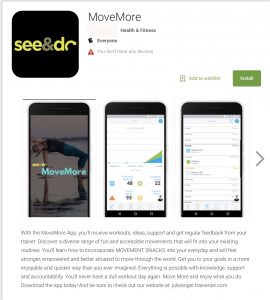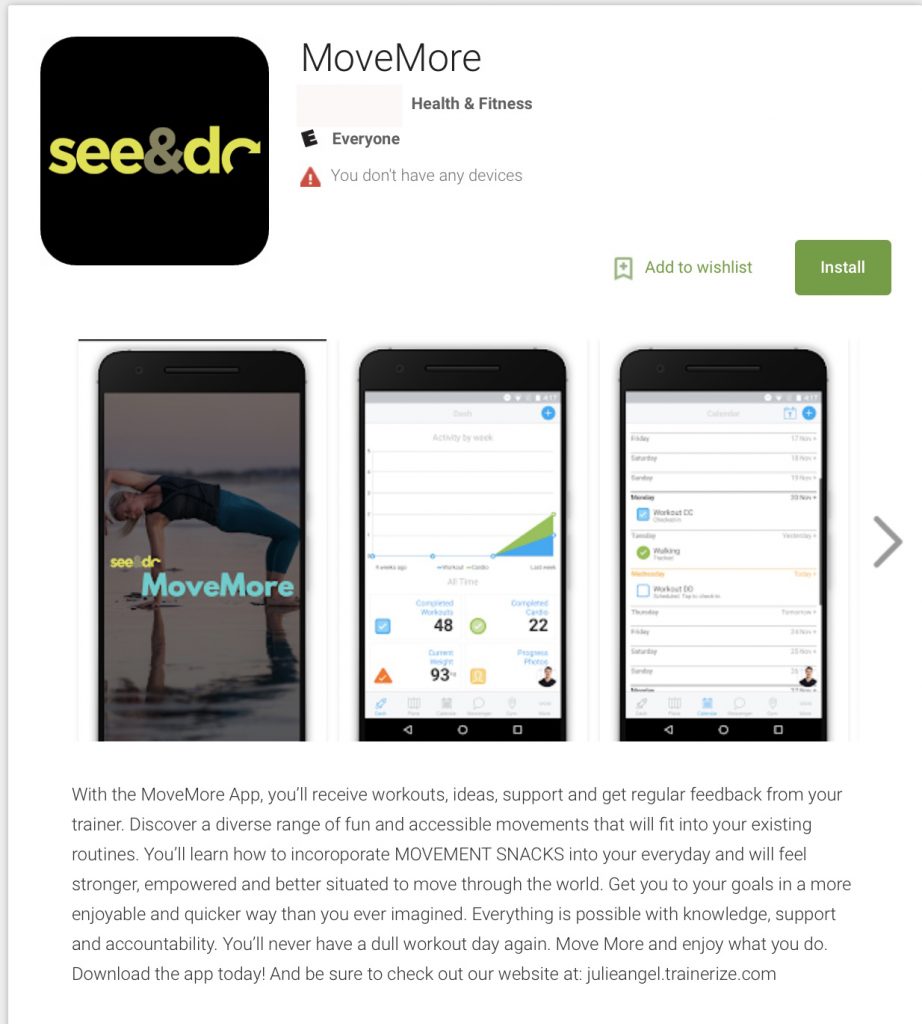 The online training with Julie is possible by using the See&Do Move More app. The app has been designed to provide you with daily video workouts, descriptions and an easy way to message and be in contact as well as track all of your workouts.
More About Us
Movement Snacks on Instagram
Instagram has returned invalid data.